Accidents Happen: What To Do When You Cannot Avoid a Car Accident in Washington – Learn The 1 Most Powerful Thing You Need To Know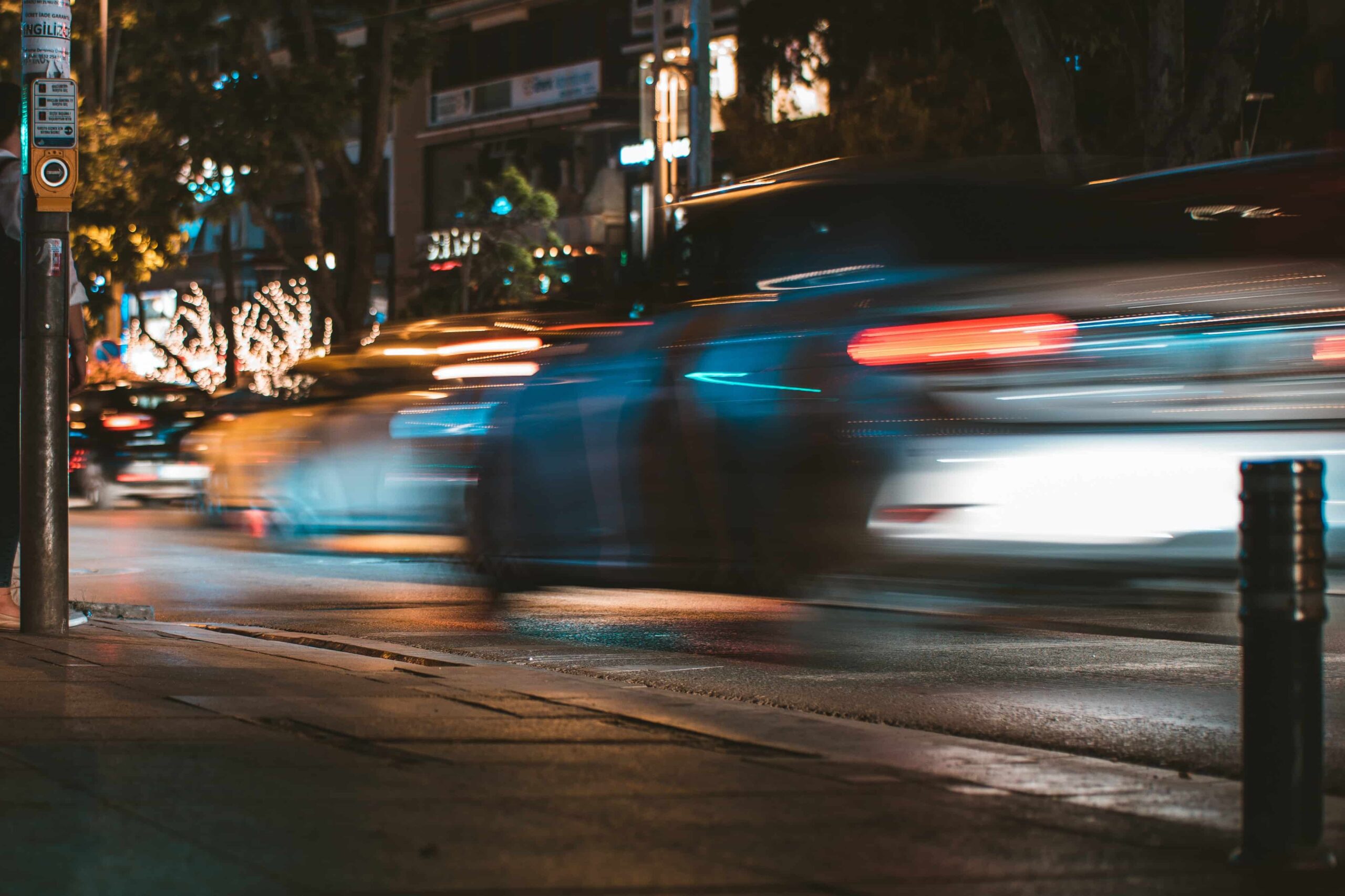 Updated 9/09/20 – Published by: Igor Shapiro
What To Do When You Cannot Avoid a Car Accident:
Accidents happen at the most inconvenient of times. When involved in a car accident, you can suffer from mild to severe injuries and go through an emotional rollercoaster. But, have you been involved in a car accident in Washington State? Whether you are at fault or not, you will face a lot of damage. As a result of the increase in the number of drivers licensed in Washington, the amount of traffic on the roads across the country has increased dramatically. Because of the large number of drivers on the road, drivers in Washington must exercise extreme caution when operating a motor vehicle, as there is a significantly increased risk of being involved in a car accident. 
According to data provided by the Washington Department of Transportation, vehicle collisions totaled more than 86,000 in the state of Washington during the most recent reporting year. Following the release of the statistics, state officials are putting out significant effort to determine the primary causes of car accidents in Washington to take steps to resolve the problem permanently. Accidents involving motor vehicles can occur in a variety of ways. Also listed below is a list of the most common causes of car accidents in Washington that result in the highest number of personal injury lawsuits:
What to do when you cannot avoid a car accident: Drunk Driving.

When a person consumes alcohol while operating a motor vehicle, they are regarded to be driving under the influence (DUI), also known as impaired driving. Drunk and drugged drivers are commonly distracted, speeding, and committing other traffic offenses, all while having significantly impaired reaction time and driving abilities. If an intoxicated motorist avoids causing a collision that injures or kills others, they will face the penalty.

What to do when you cannot avoid a car accident: Over Speeding.

Excessive speed is another important contributing factor to car accidents in Washington, accounting for around two and a half collisions every hour on state highways. Drivers who violate the average speed limit or drive too fast create unnecessarily hazardous highway conditions. Driving too quickly for the conditions also increases the probability of serious injury to anyone involved in the collision.

What to do when you cannot avoid a car accident: Distracted Driving. T

aking your eyes off the road for any reason, but especially while talking on the phone, can result in a catastrophic accident. The temptation to take one's eyes from the road is becoming more prevalent. Maintaining focus is essential for drivers. 

What to do when you cannot avoid a car accident: Failing To Yield.

Failure to relinquish the right of way is a recipe for calamity waiting to strike. Many accidents occur due to drivers failing to yield the right-of-way when necessary. When approaching intersections or making turns, everyone on the road must exercise extreme caution.

What to do when you cannot avoid a car accident: Disregard of Traffic Signals.

When a driver fails to obey a traffic sign or signal, they increase the likelihood of an accident. Accidents can be averted by employing stop signs and stoplights, as well as any other type of warning sign or signal that may be present.
The first step in preventing traffic accidents is identifying the factors contributing to them. Unfortunately, when even a single motorist fails to exercise caution on the road, it can hurt many other drivers. It is possible to hire personal injury attorneys in Washington that will argue for automobile accident victims who have suffered life-altering injuries that have resulted in excessive medical bills, missed wages, and a general decrease in quality of life.
What To Do After a Car Accident in Washington
If you have recently been involved in a vehicle accident in Washington, you may be entitled to compensation for any injuries you have had as a result of the incident. Contact an experienced Washington car accident attorney today. However, to file a car accident claim in Washington, you must first get familiar with the state's automobile accident statutes and regulations. A Washington vehicle accident attorney's legal skills and ability f a Washington vehicle accident attorney can help you resolve your case more quickly and achieve a better result.
Irrespective of whether you choose to work with a car accident attorney or not, some crucial considerations for any Washington car accident victim are to be aware that the Revised Code of Washington section 416.080 makes it clear that there is a clear that three-year window for car accident claims. In other words, you have three years from the date of the accident to file a claim.  
Additionally, while three years may seem like a lot of time, it is always preferable to prepare ahead of time. It is common for people to assume that their insurance company will take care of their claim for them. Unfortunately, insurance companies are motivated only by the need to protect their bottom-line profits. According to a study, people involved in care events often receive inadequate compensation. 
The following steps must be taken if you are injured in a car accident in Washington state before you can bring an action against the negligent driver:
Take a look at your injuries.

Photocopy the crash scene, the rod debris, the vehicles, and injuries for your records.

File a police report with the appropriate authorities.

Obtain the names and contact information of any eyewitnesses.

Obtain the services of an automobile accident attorney in Washington.
Don't file a claim with your insurance company, make a claim with the other driver's insurance company, or settle your injury claim without first speaking with a Washington personal injury lawyer. It is more likely that individuals who attempt to settle their insurance claims will receive an adverse judgment in their case.
Consult a Washington Car Accident Attorney
Suppose you or someone you care about has been injured in Washington due to another driver's carelessness. In that case, you should consult with an experienced personal injury attorney as soon as possible after the accident. When it comes to auto accidents, our car accident attorneys work with the state to limit the number of fatalities and injuries in Washington state each year. We will fight alongside you, examining the case to determine who is at fault and working with insurance providers to obtain the most compensation available. Please get in touch with us as soon as possible!
As part of the Law Office of Igor A. Shapiro, we fight back and battle to obtain you the best settlement  possible and get you the maximum compensation for your pain & suffering. Just a few clicks on our website or a quick phone call and you can get this done for you process started. Contact us today 425-264-2000