Traffic Ticket Attorney in Washington State: Become a Master at Finding One and Getting the Best Results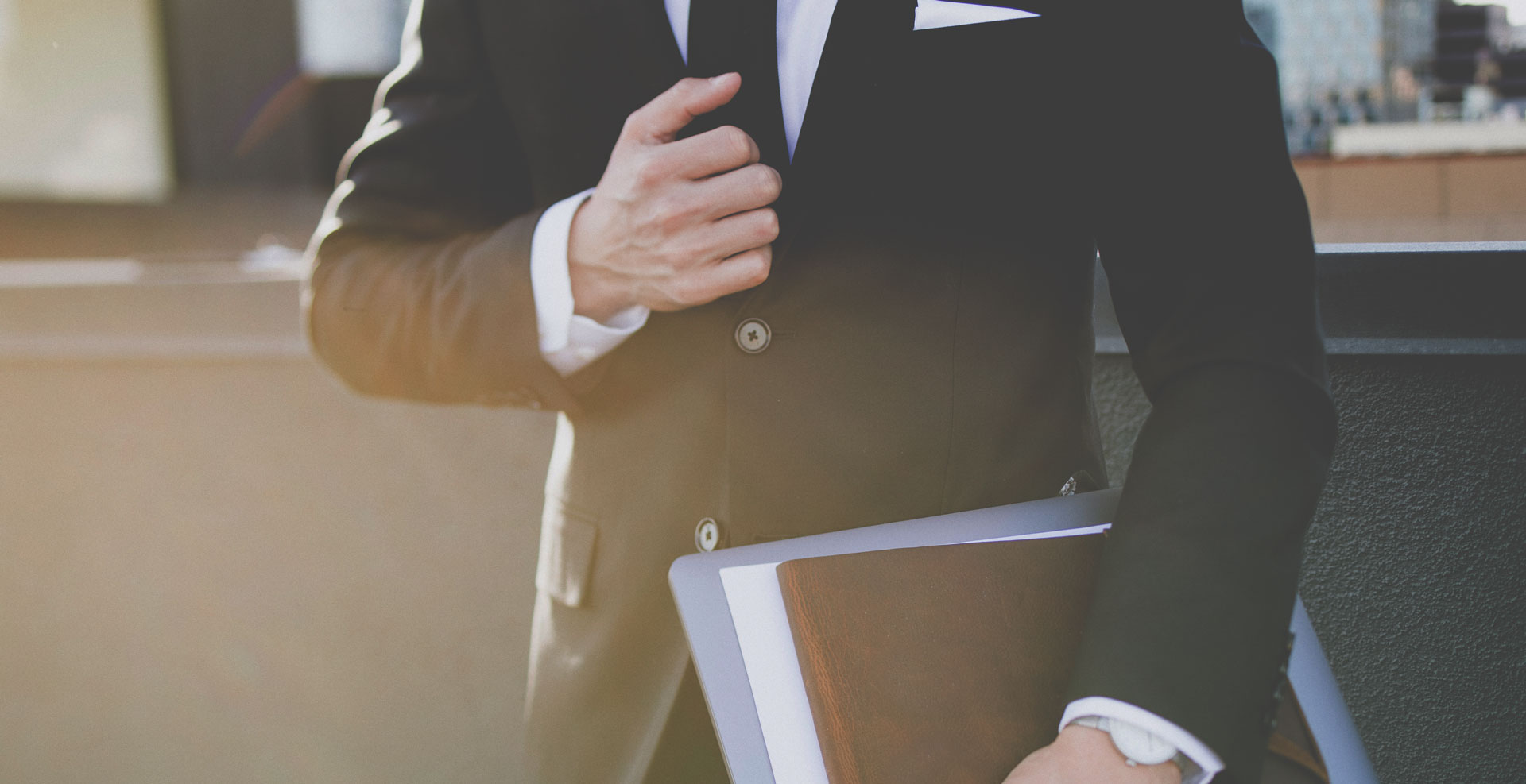 Updated 5/19/20 – Published by: Igor Shapiro
If you've been arrested for speeding or another traffic infraction, a traffic violation attorney may be able to clear your name or decrease your punishment. However, even if you know several good lawyers, it isn't easy to find suitable counsel. They might not be experts in the type of legal case you're dealing with. Lawyers are not one-size-fits-all since each lawyer operates in a distinct profession, and you must choose one who practices in the right area of law.
A traffic ticket attorney focuses on driving restrictions ranging from a red-light violation to reckless driving to DUI. If you want to contest a traffic ticket, you must find an expert traffic attorney who understands the law in your area. Your attorney will be in charge of obtaining evidence connected to your traffic offense, conducting legal research, interviewing witnesses, and collaborating with law enforcement and traffic court officials. A traffic ticket lawyer will be more suited to handle such situations. They have prior experience in these areas and typically have commercial relationships with law enforcement and traffic court authorities. 
Even if the majority of traffic penalties are minor, they can have an impact on your driving record, which can result in the loss of your driver's license. Whether your state uses a point system or simply keeps track of your traffic violations, having too many may result in the suspension of your driver's license and even a higher insurance rate. Furthermore, with Law Office of Igor A. Shapiro, you can get started in less than a minute. You only need to complete the following:
Snap a picture of your ticket.

Please respond to a few of our inquiries.

Get your ticket reduced or dismissed.
Every day, traffic lawyers work with clients to contest traffic fines and help lower penalties, negotiate alternatives, or possibly have the ticket dismissed outright.
How Can I Find A Traffic Attorney Near Me?
It can be frustrating and complicated when you are ticketed for the first time, and you may not immediately consider hiring a lawyer. However, if you decide to contest your ticket and hire a lawyer, your region will determine it. Finding a local traffic ticket attorney with the necessary skills and experience to assist you in successfully contesting your ticket might be tough. In cities, there are many qualified attorneys to pick from, but in small towns, finding a reasonable traffic attorney can be challenging.
What Does A Traffic Ticket Attorney Cost? 
Speeding tickets, running a stop sign, red light breaches, and other seemingly minor traffic offenses can occasionally result in consequences beyond what one might expect. When a person finds that the traffic offense for which they have been charged can land them in jail, they frequently begin looking for a traffic attorney. 
When it comes to hiring a traffic ticket attorney, how much should you anticipate spending for the services? Is it worth the money spent? To submit a plea and negotiate for a reduced penalty or dismissal of the charges, most traffic attorneys charge a fixed fee. Some people think they don't need an attorney to fight a traffic ticket, but it's worth considering if it's worth paying the charge to avoid the fines.
Knowing whether or not to contest a traffic ticket could save you hundreds of dollars in fines and possibly even thousands of dollars in medical expenses. In exchange for a single flat fee, Law Office of Igor A. Shapiro will connect you with a skilled traffic ticket attorney in your region (or you can use your own). A money-back guarantee guarantees this service.
At Law Office of Igor A. Shapiro fees are usually between $250 and $400.
Is It Smart To Use a Cheap Traffic Ticket Attorney? 
Many lawyers that advertise low pricing either highlight the fact that they are new to the industry and are still learning their skill, or they are lowballing you to get you started with them so that they may subsequently add hidden fees to bring your cost back up to a more acceptable level. However, legal fees are only one component of the equation, and it is this component that is the most straightforward to compute and compare. 
Considering a Traffic Ticket Attorney for a Ticket? Law Office of Igor A. Shapiro Is Here For You
Law Office of Igor A. Shapiro cannot guarantee that your ticket will be dismissed, amended, deferred, or reduced in every instance, if your ticket is not dismissed, altered, deferred, or reduced, we will provide you a complete refund. We guarantee that no consumer will ever be worse off as a result of using our service.
As part of the Law Office of Igor A. Shapiro, we fight back and battle to obtain you the best bargain possible or even beat the ticket in its entirety. We will make it simple to fight back and have your ticket reduced or canceled. Just a few clicks on our website or a quick phone call. Contact us today 425-264-2000